The Girls in Cabin Number Three is now available
"An excellent novel with engaging, fleshed-out characters, The Girls in Cabin Number Three will be a great read for any fan of historical novels or women's fiction.." —Readers' Favorite
In Book Two, eighty-one-year-old Annie Parker continues to draw on her memories of the 1980s when she lived in idyllic Lake Arrowhead, Ca. Against Noah's wishes, she accepts a design job with her wealthy client, Grayson Underwood, and flies to Montana. When she returns, Noah has gone. More determined than ever, Annie makes a decision she will forever regret.
Carrie Davis lives in the mountains until she moves down to go to college and get married. After her divorce, she moves back up to the family home on the lake to help care for her mother, Elizabeth. Upon her mother's death, Carrie discovers Elizabeth's ties to Cabin Number Three and a former speakeasy from the thirties and forties. A man who's come into her life also has ties to the private club, but she finds they are much deeper ones.
Believing hard work is the answer to her problems, Annie attempts to push away the past and undertakes restoring Carrie's family home, which is what she loves doing best. But then, the past comes back to haunt her.
[The Girls in Cabin Number Three]'s complex, interesting characters, and engrossing historical and geographical settings make it a must-read." 
—Readers' Favorite
"Annie meets Carrie Davis, a new guest who slowly begins to unravel secrets from her own family's past in the second part of The Guest Book Trilogy: The Girls in Cabin Number Three. This book takes up where The Man in Cabin Number Five left off, with plenty of intrigue in an idyllic mountain locale."
-Susan Denley, former Associate Features Editor,  Los Angeles Times.
"Braun's a top-notch story teller; Book Two, The Girls in Cabin Number Three, is well plotted with clearly defined and relatable characters. Her research is exemplary."
-Kate Osborn, formerly with the Mountain News, Lake Arrowhead 
"Chrysteen Braun's, The Girls in Cabin Number Three is the masterful second instalment of The Guest Book Trilogy. A compelling work of women's fiction, the story follows Annie, in her search for answers as she discovers secrets from her family's past after meeting new guests at the cabin. The plot moves swiftly, containing memorable and symbolic details, which add authenticity and legitimacy to the story. Braun's voice and tone have been well established, with language pitched at an accessible, vivid manner. Themes of friendship, family, and mystery tie the work together in a memorable way, creating an unforgettable story that readers won't soon forget."
-Maincrest Media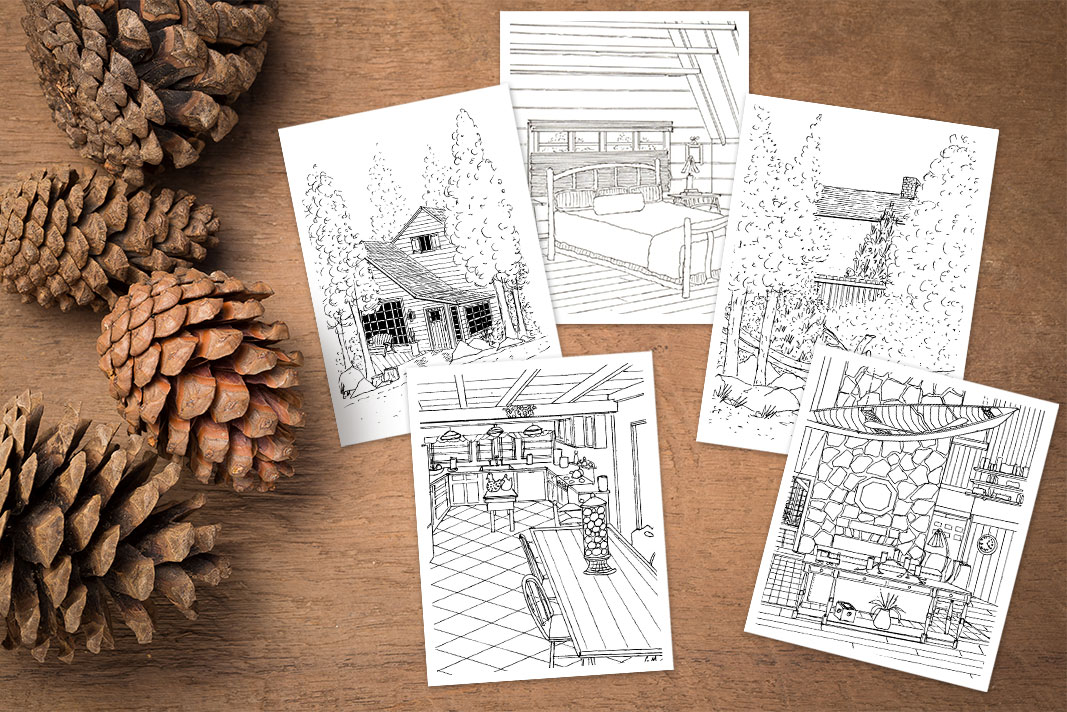 Maincrest Media award winner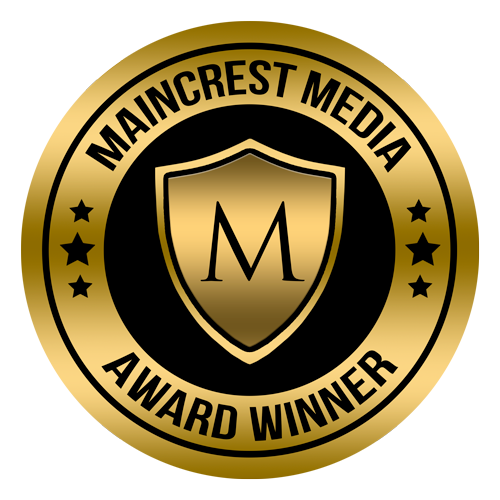 Subscribe to get Chrysteen's News: