Interior design has always been one of my passions and it's followed me even after retiring.
We're in Paul's Pantry 3-4 mornings a week for breakfast, and we were strong supporters during Covid-19. I knew redecorating wasn't high on their list but I asked I I could help by changing a few things out to bring in a new look. When Michelle gave me the thumbs up, I was in seventh heaven looking for curtains and new artwork, and here's what we came up with.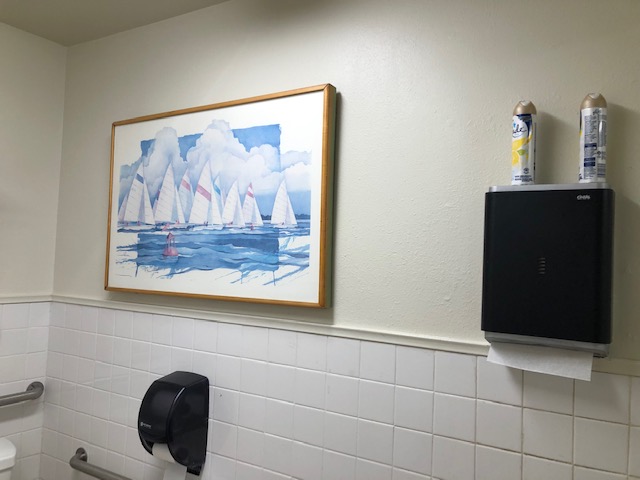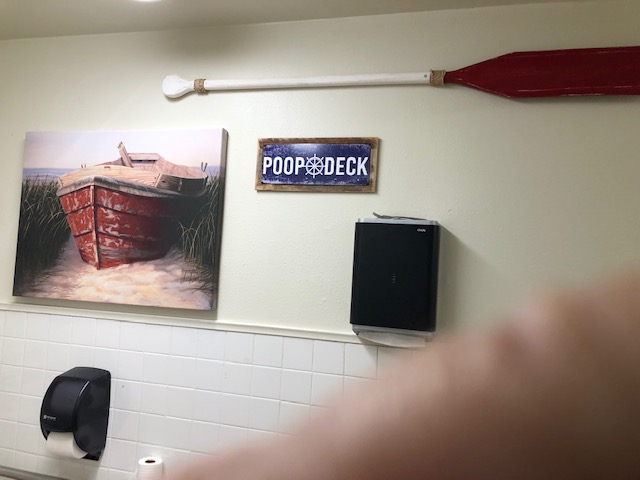 Before, with older artwork. After, with updated artwork and shelving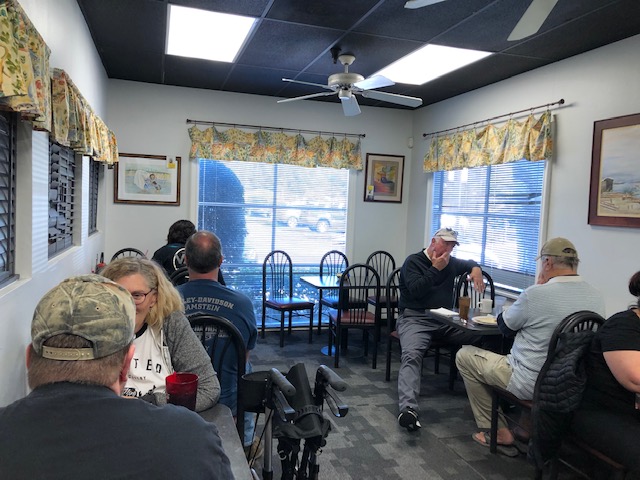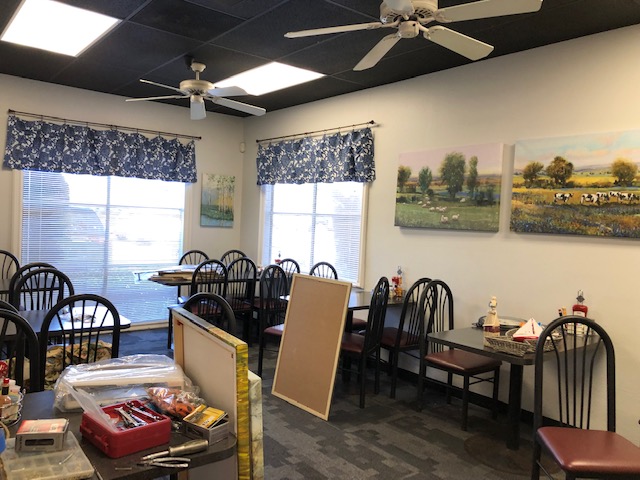 Before, and After adding colorful valances and new artwork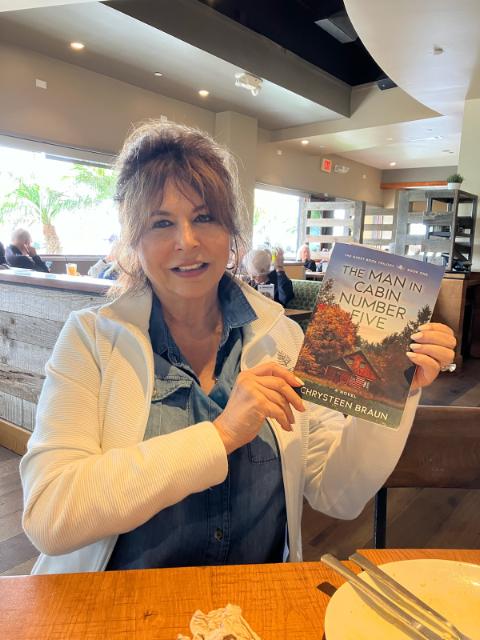 We bought our first Lake Arrowhead cabin, also Noah's Cabin, from John and Laurette McCook.
John has played Eric Forrester in the Bold and the Beautiful for years, and Laurette played opposite Ron Howard in Happy Days!
Our second Lake Arrowhead House where I did a lot of writing
This is our home in Long Beach where I actually wrote my books.
My ideas and inspiration came from the mountains but I wanted to show you where I actually wrote most of my books. My office is off the Dining Room in our home in  Long Beach. My office faced our backyard where I could look out at our fountain. Quite inspiring since my main character for my first three books is an Interior Designer (mirrors life right?) I've always felt everyone deserves a beautiful home, even on a small budget. I love to talk to people about decorating, and have always wondered what other writer's homes looked like.
Subscribe to get Chrysteen's News:
Our New Home in Coto de Caza
We combined our Long Beach Traditional home with our Lake Arrowhead "lodge" home and we love it!