I've started editing the first book of my 3 book series about a woman who moved up to the mountains and restores cabins that have secrets. (One about a man who has committed suicide, one about a starlet from the late 20's and one about a brothel, also set in the late 20's) In each book, Annie meets the heirs who never know about the truth about past lives, and only the reader ends up hearing their true stories.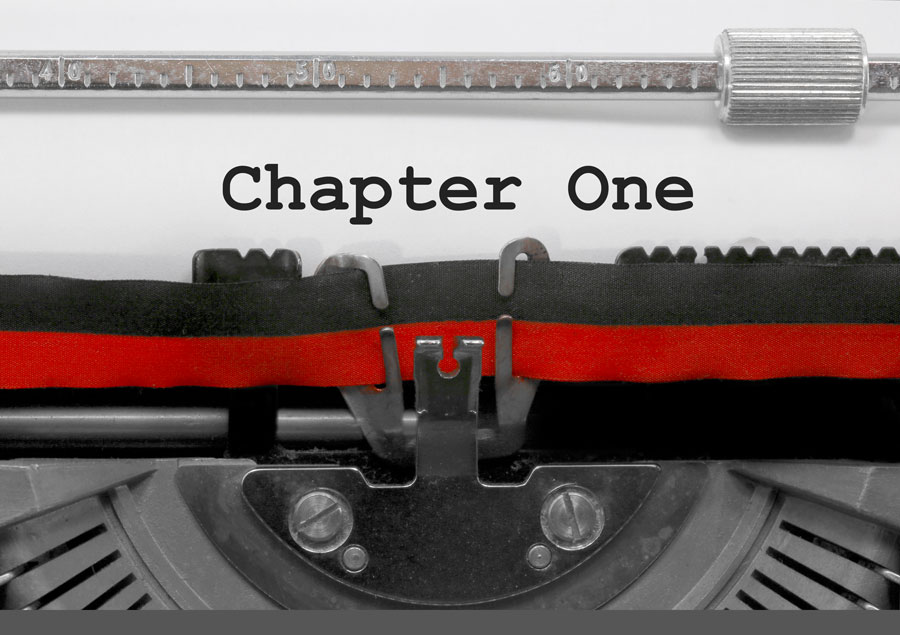 But I also took a couple of weeks off to listen to a wonderful series of webinars for aspiring authors put on by Women in Publishing, and I'm slightly overwhelmed to learn about what I need to be doing to promote my work!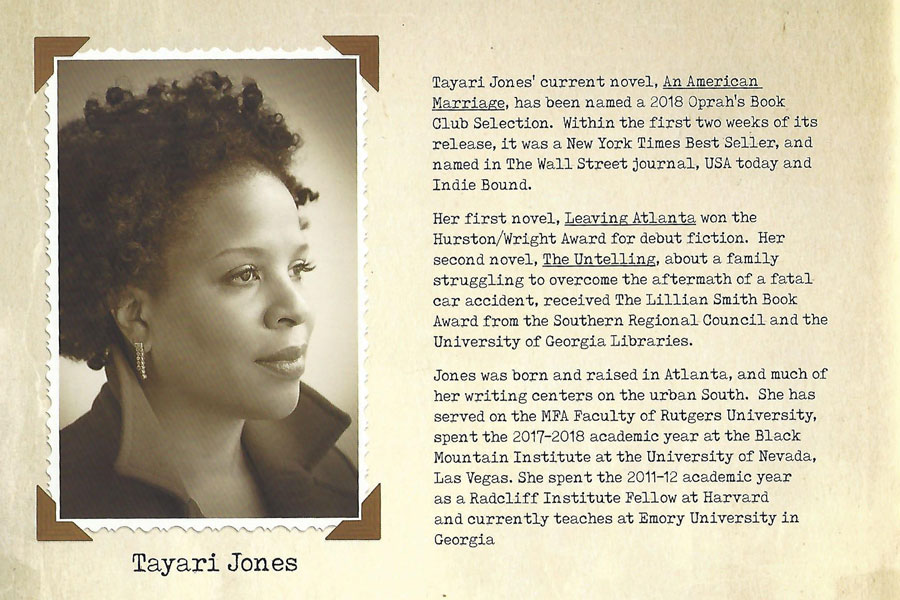 And lastly, I was lucky to attend the 36th Annual Literary Women, Long Beach Festival of Authors held at the Long Beach Convention Center. Over 800 women (and 2 men) attended to listen to 7 authors and it was incredible. I've read one book by Tayari Jones called An American Marriage about an upscale black couple whose lives are changed forever when the husband is wrongly accused of rape, and it was excellent. I've just ordered Amy Bloom's book White Houses about Eleanor Roosevelt and journalist Lorena Hickok.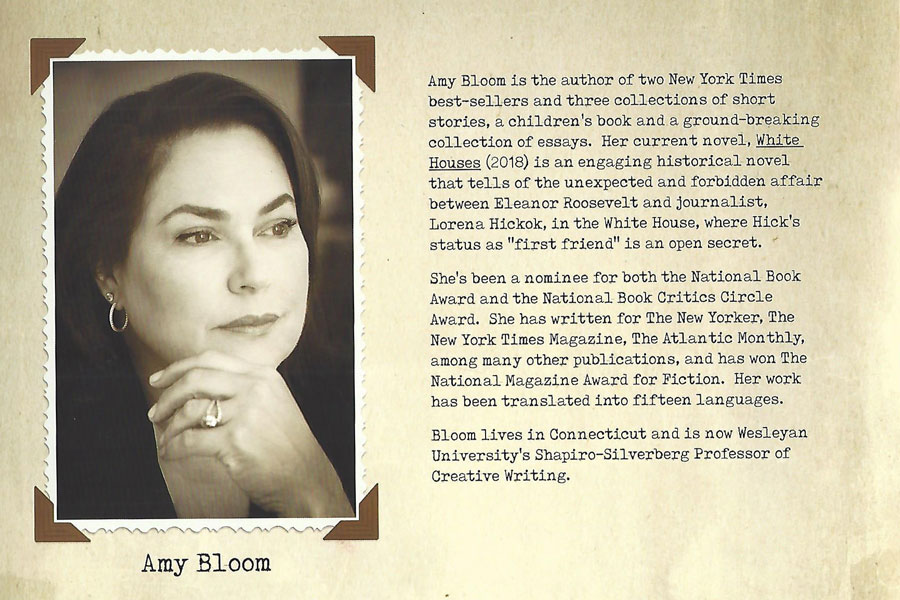 I'd love to have you sign up to be notified when I'm closer to publishing. Email me at chrysteenbraun@gmail.com. My website, chrysteenbraun.com is just getting up and running.